Welcome to Neighborhood
In 1972 Village Square Commercial Center Joined the Commercial Center family of Businesses which opened and has a rich & Vibrant History in Las Vegas. Since 1963.  The Commercial Center has served the Local Paradise Palms, Las Vegas Country Club and Las Vegas Strip Area, providing luxury services and dining venues for thousands of satisfied locals and tourists daily.
We invite you to come down to The True City Center of Las Vegas Las Vegas's original Midtown. Home to The Famous Commercial Center Deli, where the "Rat Pack" could be seen, used in the filming of the show "Vegas" with Dan Tanna, and where Drew Carey Did stand up at the Mine Shaft in the 80's.
With Decades history of Great Service, if you remember Mary K's Arkade and The Tower of Jewels. Today we are offering up many great services and Culinary Delights.
Offering Las Vegas's Most unique Salon & Day Spa, The Best Thai food in Las Vegas, Columbian & Korean Fair, and Beautiful 8,000 square foot luxury Mediterranean Lounge!
We are a simple old fashioned neighborhood family of business, in buildings built half a century ago, and still original and historic. But once you get inside and sample our offerings, you'll find we are anything but simple...
All by Las Vegas's Small Business Owners, The Real Mom & Pops of Las Vegas!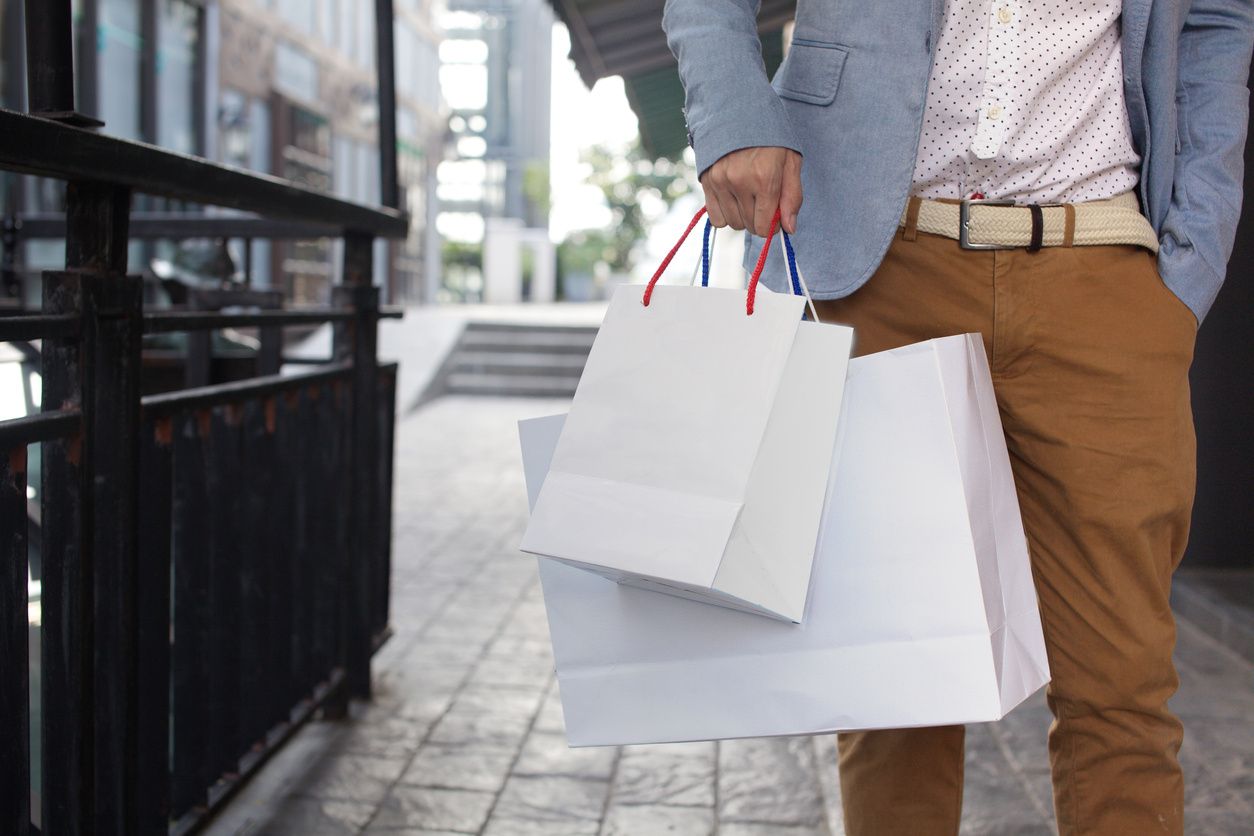 Stop in Today, and find the hidden Gem you have been missing...
Visit us now. best Shopping times are from 10am-7pm, and Dining Times 8am-10pm.
Popular Search Terms Related to our Historic Neighborhood...
#commercialcenterlasvegas, #commercialcenter #historiclasvegas, #historiccommercialcenter, #villagesquarelasvegas, #953esahara, #900karen, #neworleanssquare, #nosvegas, #vsccinc, #midtownlasvegas, #paradisepalms, #vontobels, #parythomas #jerrymack, #commercialcenterpavillion, #maryk'sarcade, #johnfishjewelers, #goldenvenus, #vegasvillage #vintagevegas, #icepalace, #lynardskynard, #saharaeventcenter, #komol, #arawan, #leofry #commercialartsbuilding, #lasvegascueclub, #lvcueclub, #happyearthmarket, #jinmeebbq, #aharmonynailsspa, #paulasadler, #commercialcenterbusinessassociation #ronmcmenemy #freeparkandartlasvegas #commercialcenterdistrict, #statestreet #marketstreet, #commercialcenterdrive, #violinoutlet #districte, #historicdistrictlasvegas #lasvegascountryclub #nearthestrip, #offthestripdining #nearthestripdining, #offthestripshopping, #smallbusinesslasvegas, #bestoffthestripsalon, #weddingrings, #bestdiamondslasvegas, #Tiffanycleaners, #lotusofsiam, #sergeswigs, #mineshaft, #ratpack, #elvispresley, #fatsdomino, #marilynmonroe, #pierosrestaurant, #psychiceye, #misinvestments, #clarkcountyredevelopment, #eminentdomain, #chrisgiunchigliani, #bridalsalonlasvegas, #freeparkingoffthestrip, #freeparkinglasvegas, #xoliquor, #aameetingslasvegas, #lgbtbusinesses, #12steprecovery, #aameetingsnearthestrip, #alcoholicstogether, #lambdaalano, #lasvegasflorist, #sausagefest, #Ibiza, #3wizardstattoos, #smokeshop, #koreatown, #lasvegaskaraoke, #adultdaycare, #banquethallslasvegas, #palaciodelsol, #laspalmas, #lasvegasuniforms, #lasvegastactical, #lasvegasathleticclub, #lvac, #bankofamericanearthestrip, #paradisevalley, #89104, #89109, #turnberrylasvegas, #luxurysalonservices, #giftshopsnearthestrip, #offthebeatenpath, #artsdistrictlasvegas, #freeartexhibitlasvegas, #publicmuralslasvegas, #sidewalkartlasvegas, #walkofartlasvegas, #outdoorshoppingcenter, #shoppingcenterslasvegas, #smallbusinesssaturday, #farmersmarket, #spirtualgiftslasvegas, #metaphysicalgiftslasvegas, #angels, #miracles, #fengshui, #reiki, #magic8, #numerology, #psychicreadings, #bestrestaurantslasvegas, #bestthailasvegas, #columbianfood, #kosherrestaurant, #tattoosnearrthestrip, #livemusic