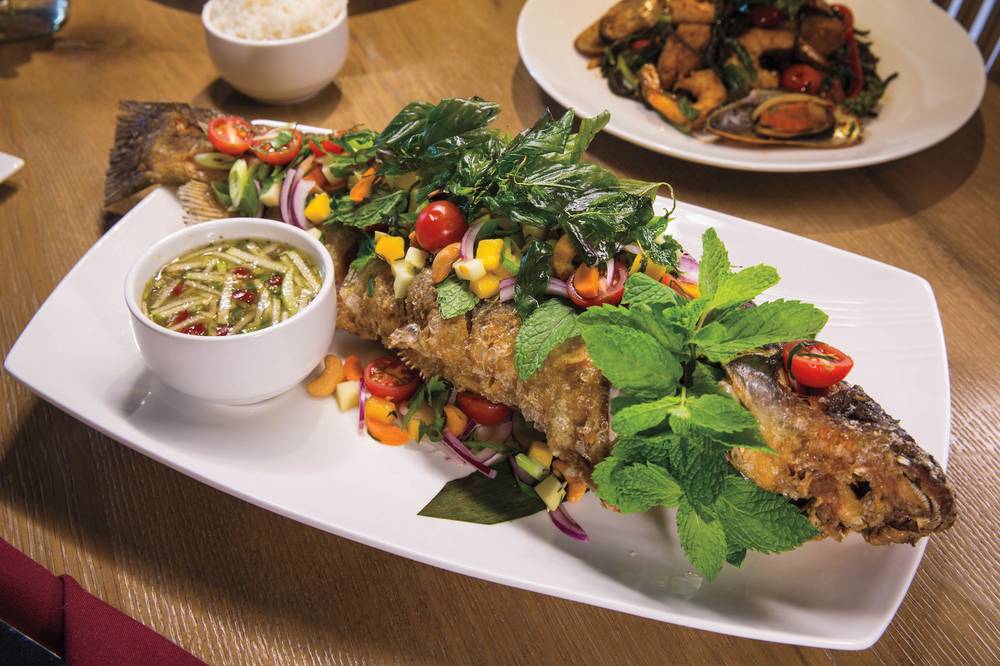 Restaurants
Full Menu of Thai, Vegetarian, Vegan, and Chinese
Lunch & Dinner
Gourmet Thai and Desert Bar
Lunch & Dinner
Korean Fair
Lunch & Dinner
Columbian
Mexican Food
Hecho En Casa
FamilyxLove
Good Vibes Nutricion & Fitness
Rice Cake House
(New Orleans Square)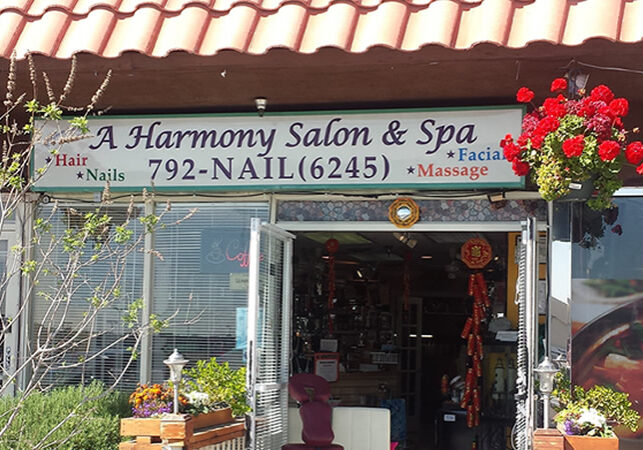 Services
Full Service Salon & Spa & Wellness Center
For Children & Adults
Vape Cafe, Wellness Center and Luxury Lounge
Its more than just a Vape Shop,
Smoke Shop, Head Shop,
Wellness Center, Smoke Lounge and Cafe.
Its a Way of Life. Free WiFi, Free Samples
Best of Las Vegas Tattoo Studio
Tattoos & Piercing
(New Orleans Square)
Dry Cleaning & Alterations
Good Vibes Nutricion & Fitness
Leasing
VSCC Inc H202
(New Oreleans Square)
Feel Hair Salon & Gifts
(New Orleans Square)
Karaoke
Full Service Barber & Shave
(New Orleans Square)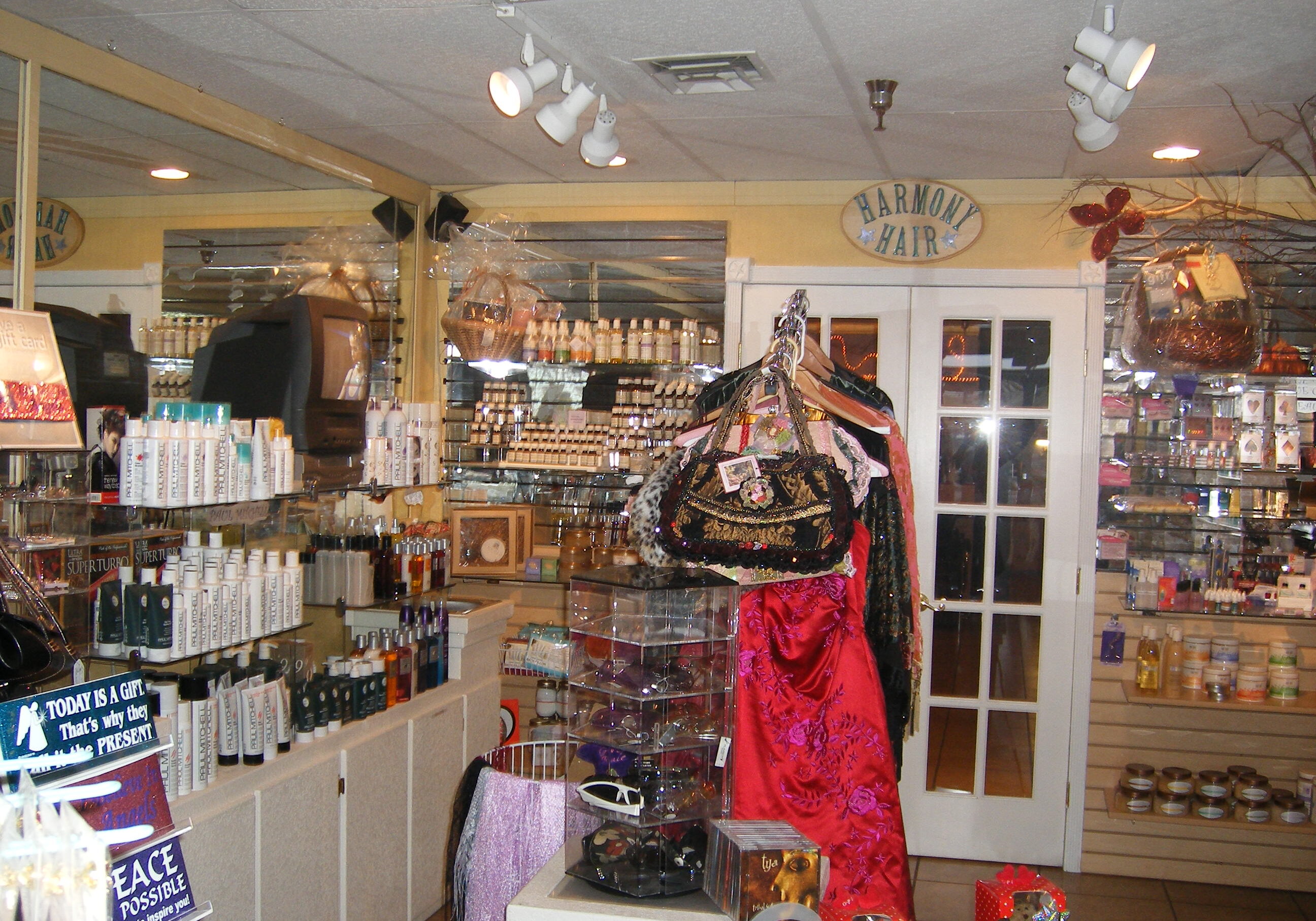 Shopping & Entertainment
Gift shop, beauty & Wellness products
candles
incense
music
angel gifts
bath & body
hair care
nail care
skin care
cards & gifts
jewelry
spiritual tools
Feel hair Salon
Our goal at Coop's is to bring you the
finest entertainment with the Old Vegas Vibe.
Enjoy a leisurely walk through the Commercial Center and enjoy beautiful and thought provoking art from Las Vegas Local Artists. The tour takes about 15 minutes and Starts at The A building Commercial Center Pavillion and picks up at New Orleans Square finishing at the Visitor Center E11a. There are nearly 20 giant murals to enjoy and more on the way!!!
The Historic Commercial Center District
The Adventure Awaits...28 Acres of food, fun and more...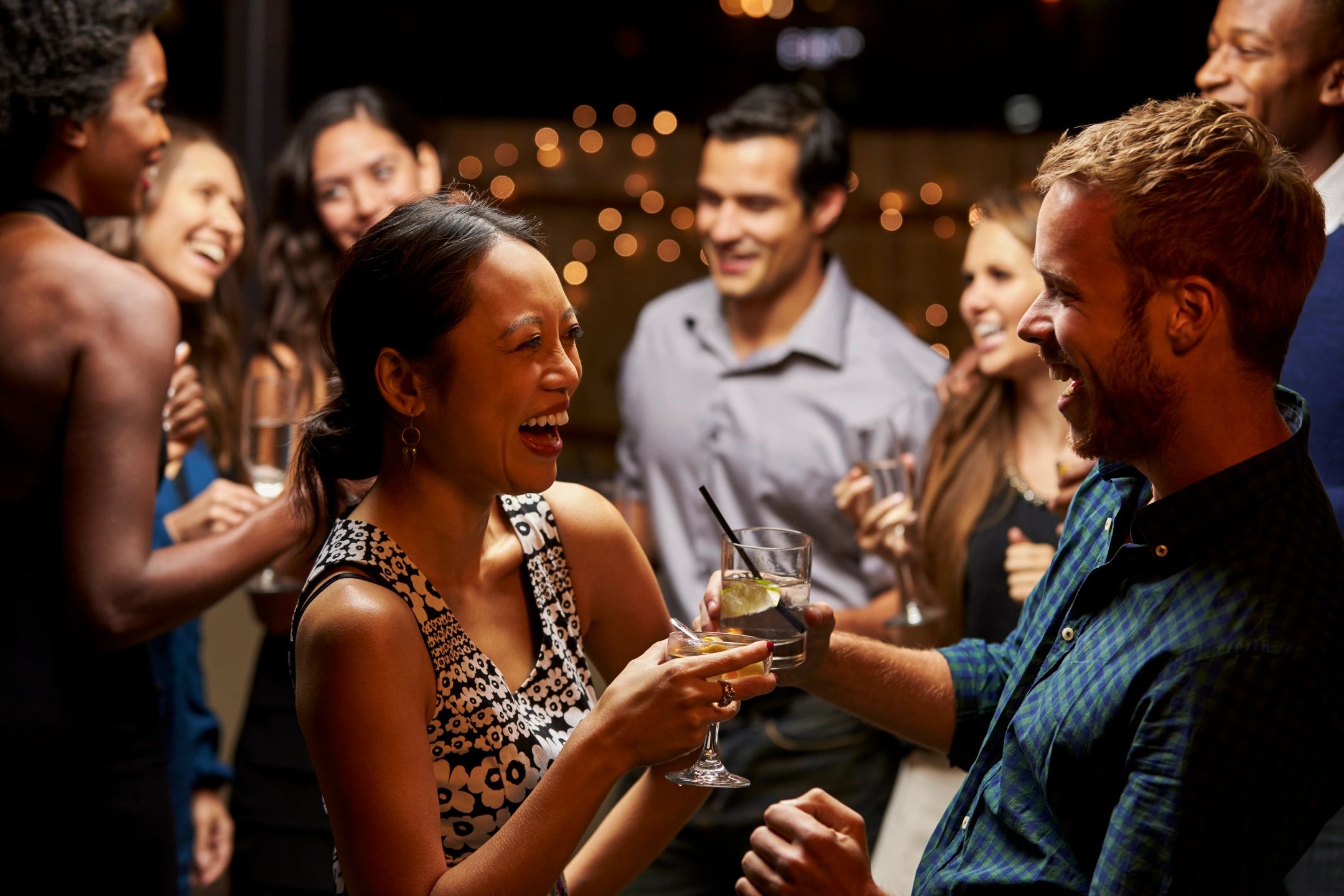 An Eclectic Mix...
What are you looking for? Something Special, Unique, Exotic? Chances are we have just that perfect something, little gift, gift certificate, or experience for you or the whole family
Get out & Walk The Neighborhood!
Curbside Parking to all you fav local haunts! Get to know the small family business owners at Village Square Commercial Center...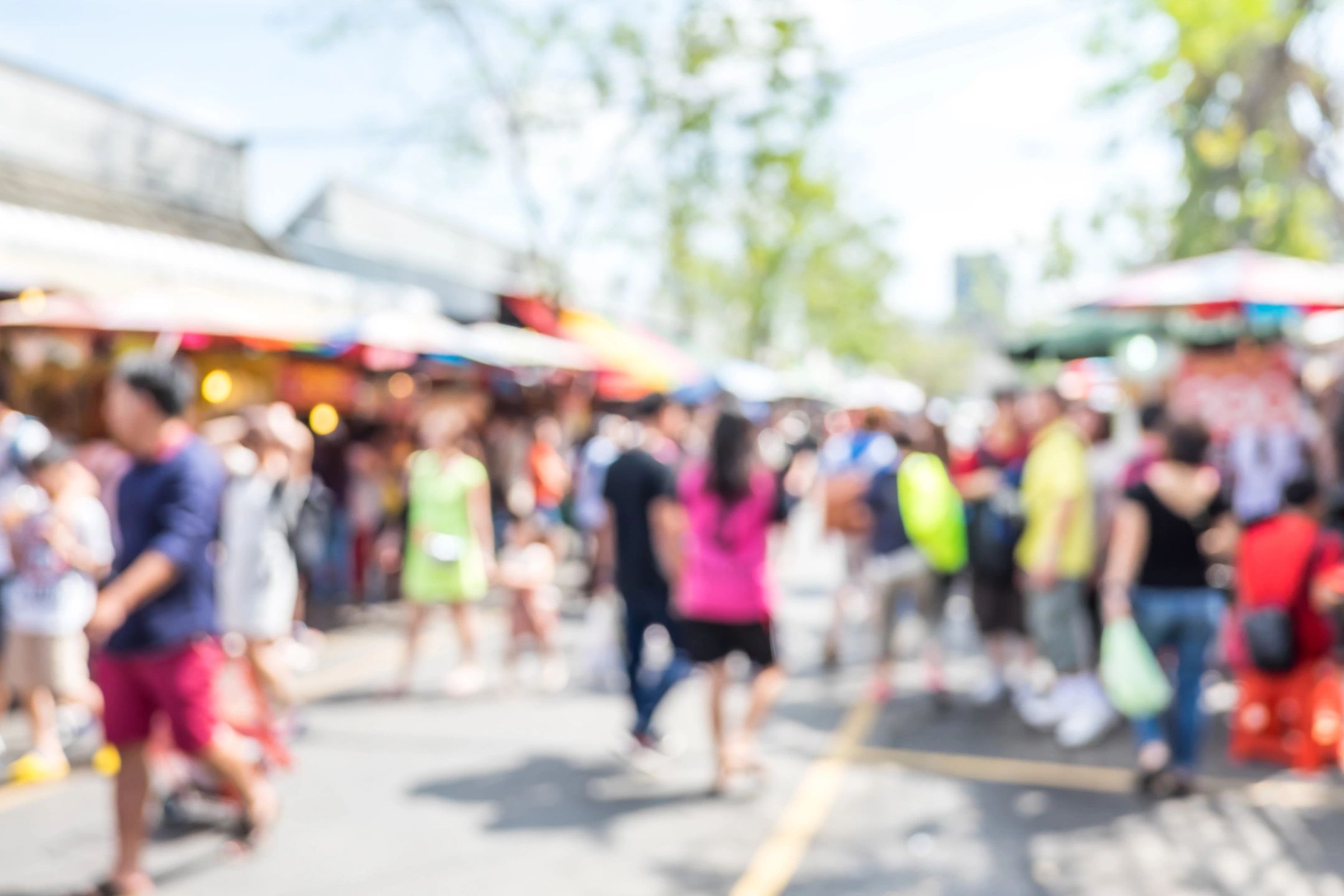 What are you waiting for?
Do you need the perfect hair and nails? Do you want to Relax with a massage? Do you crave great food and flavor? Do you want a place to call your own? Where We Know your name? Come down today and take a stroll in the Neighborhood...